DUE DILIGENCE
We are your ideal partner in the follow-up of acquisition / sale processes of assets or shares.
In acquisition / sale processes of assets or shares, it is fundamental to identify tax contingencies and follow up decision making.
As a specialized team in financial audit and financial and tax monitoring, we are your ideal partner in tracking these transactions.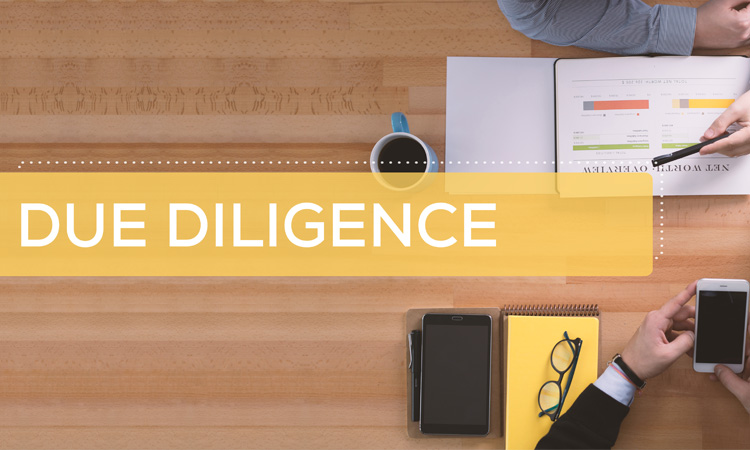 So
If you are in a buying position, you must take firm steps and have a thorough knowledge of what you are acquiring. Count on us. We accompany you through an Audit / Limited Review work, of the financial and tax elements provided by the selling party;
In a selling position, you also must be very careful, because you will have to provide some elements to those interested in your business. Take into account that the secret is the soul of your business and the way information is available has great impact. Count on us to help you in this process. We support you with the structuring of the information you provide, so that by providing prospective buyers with the necessary data, you always have the assurance that your business is not in danger if the transaction does not take place.